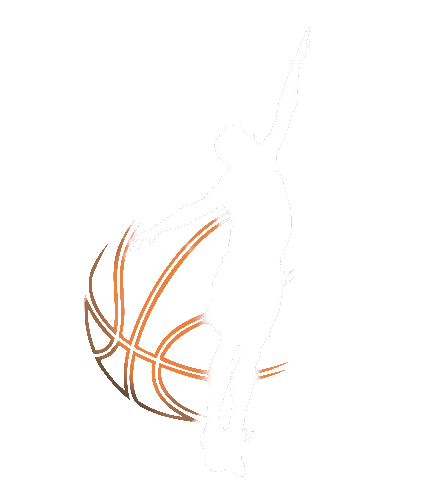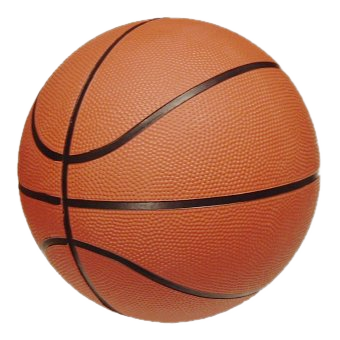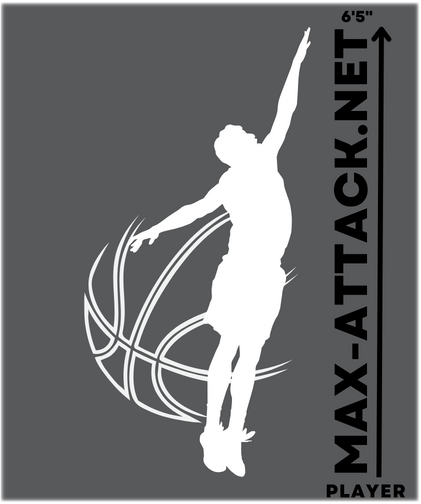 Where Basketball meets Academics
Meet Max, a talented player with a great grade average who's been steadily growing both on and off the court. Since he first picked up a basketball at the age of 8, he's been on a remarkable journey, and he's not done yet. At 6'5″, Max is still growing, and who knows where this sport will take him? Join us to watch his games, cheer for his team, and be part of Max's pursuit as he continues to reach for his goals.
Max is more than just a basketball player; he's a well-rounded student-athlete. His dedication to both his studies and the game is admirable, and we're here to share his journey with you.
📸 Connect with Us on Social Media 📸
Don't miss a moment of Max's journey! Connect with Max Attack on our social media accounts for updates on his games, team achievements, and personal milestones: 👉 Follow us on Instagram for candid snapshots and game-day updates. 👉 Like our Facebook page for the latest game highlights and Max's progress. 👉 Subscribe to our YouTube channel for exclusive content and insights into Max's goals and aspirations. Join us in cheering for Max as he navigates the exciting path ahead. Share your support, tag us in your posts, and be part of Max's journey as he strives for success.